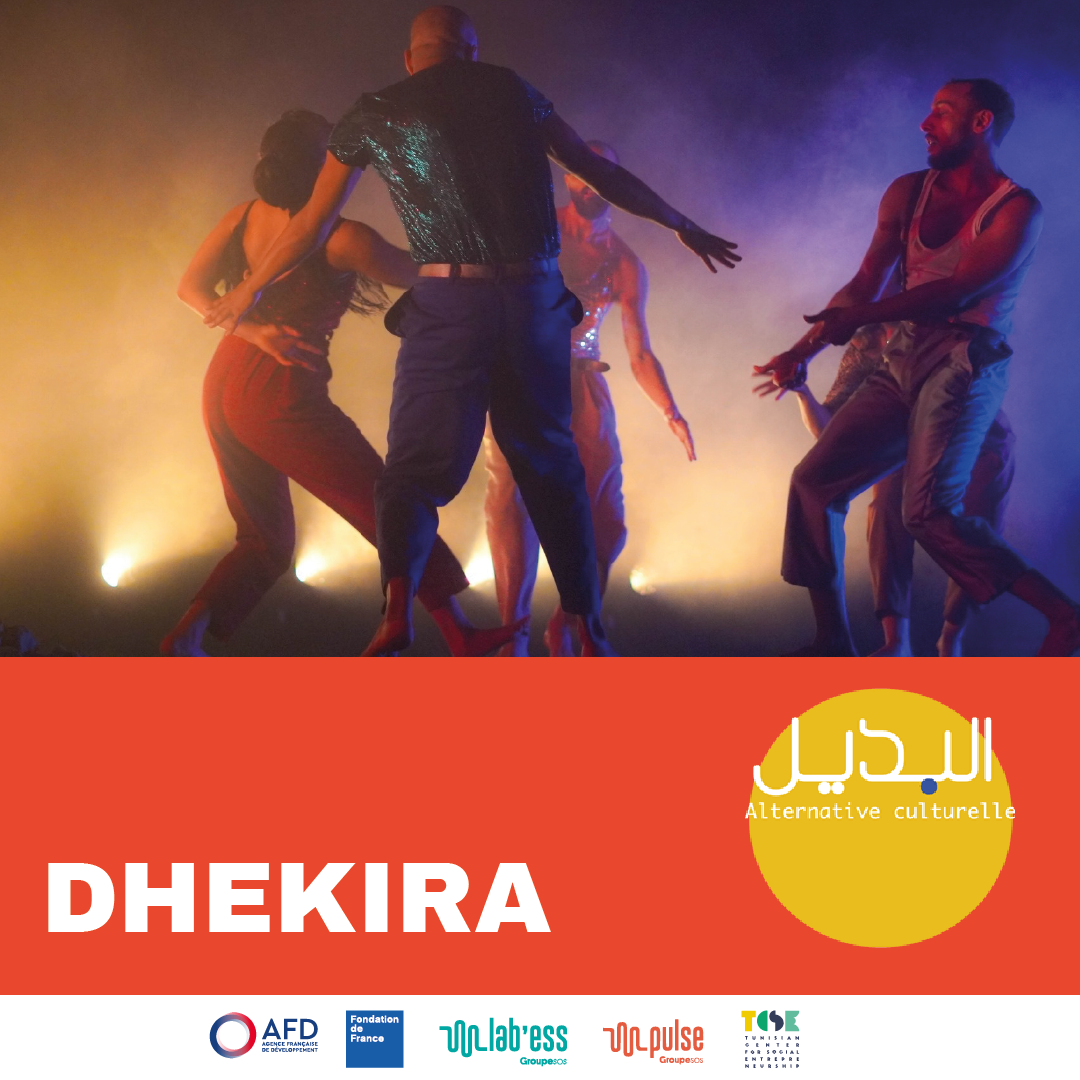 Al Badil, l'Alternative Culturelle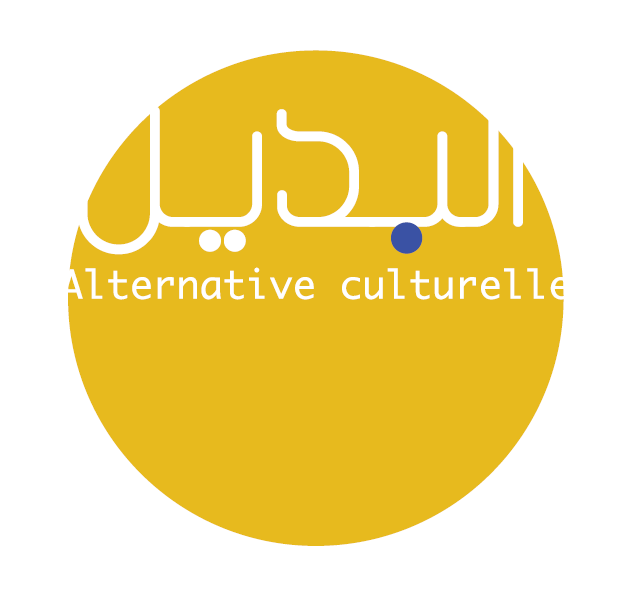 Al Badil, l'Alternative Culturelle
L'alternative culturelle is an association working to structure the Tunisian cultural sector, create a cultural network of citizen and creative Tunisian initiatives, build bridges between the French- and Arabic-speaking worlds to increase professional opportunities, and promote artistic and cultural education for all.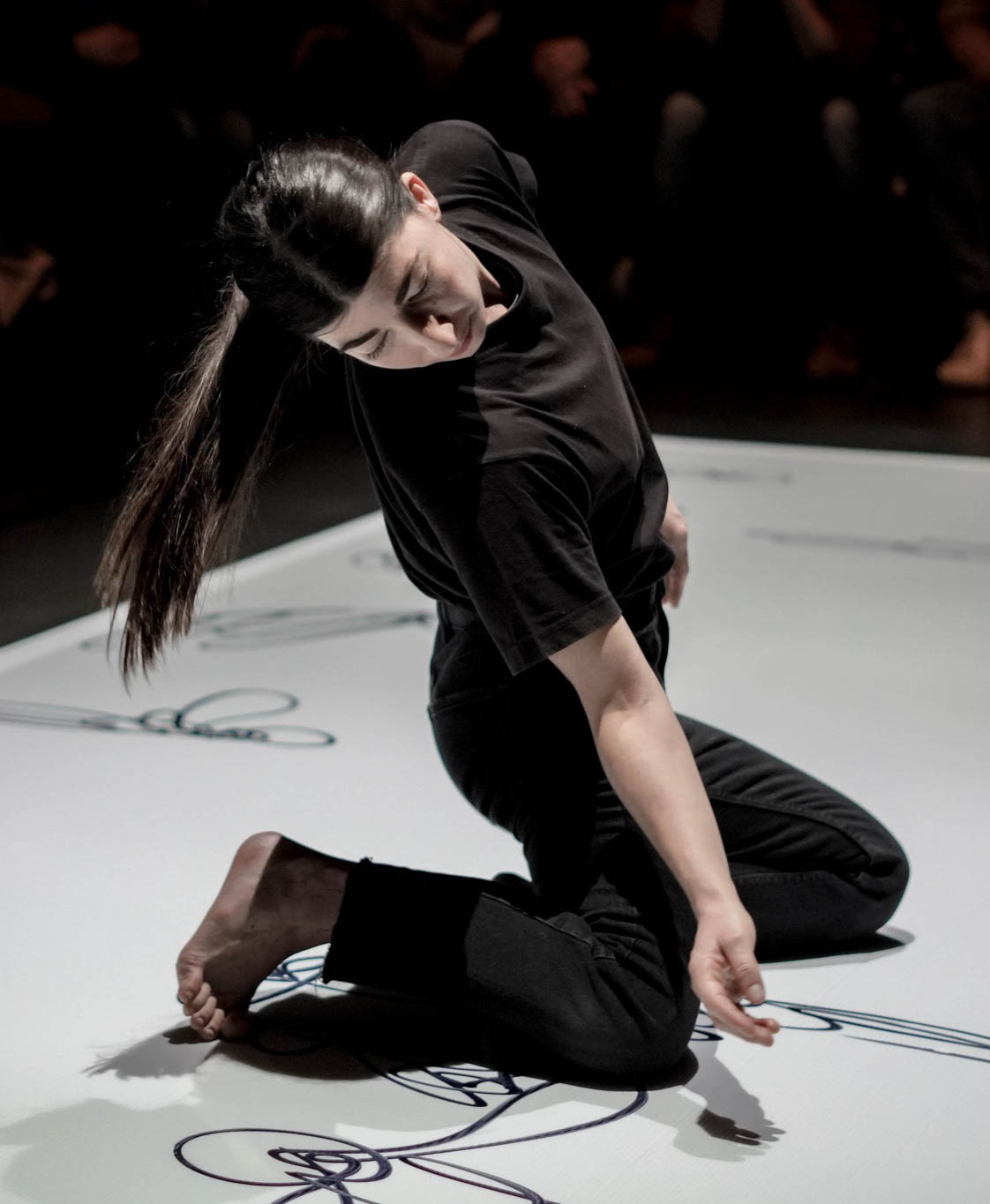 The "Dhekira" project aims to create week-long artistic residencies at 5 heritage sites, where young participants are responsible for their management. These residencies aim to promote creativity and artistic expression while raising awareness of sustainability. Video clips are produced to document the artistic initiatives.
The Dhekira project will implement the following activities:
Selection and training of 25 young people in cultural project management

Identification of a heritage site in their neighborhood for a week-long artistic residency.

Over a period of several days, the residences will be invaded by the public, who will come to see the various exhibitions, installations, and performances.