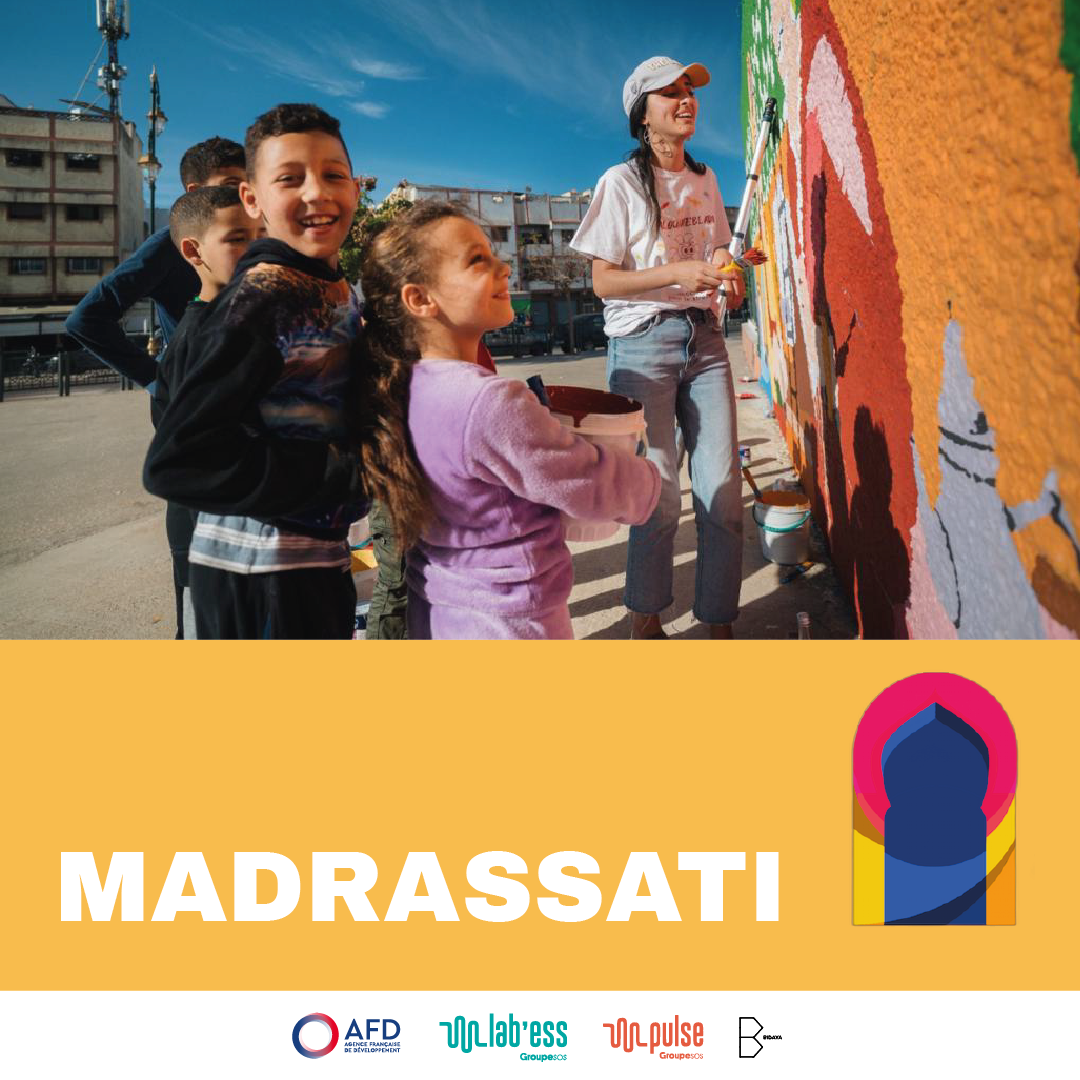 In just a few years, Casablanca has become one of the world's leading street art destinations. Guided by artists from the Alouane Bladi association, set off on a 12 km tour of these giant works dotted around the city, and (re)discover this constantly evolving artistic practice.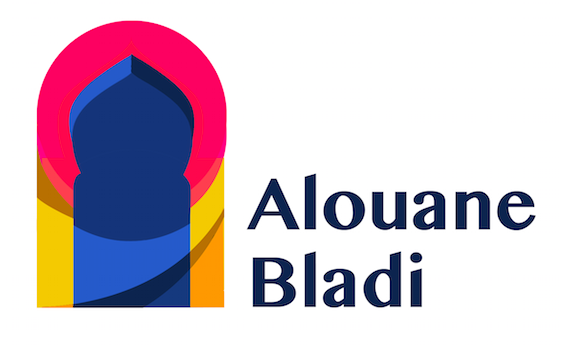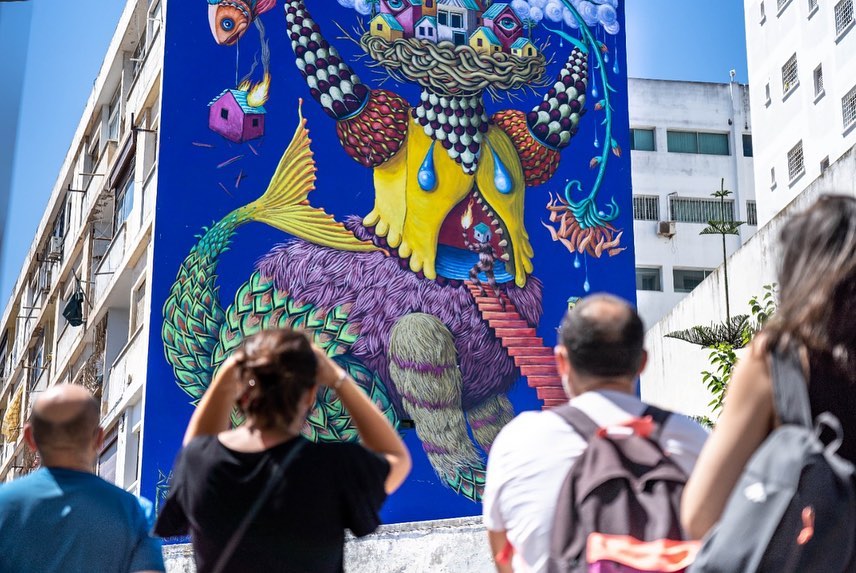 The aim of the "Madrassati" project is to introduce teenagers to urban art through masterclasses and workshops. Once they have acquired this knowledge, they will work together in teams to design collective murals during the participative wall stage. This initiative presents a real opportunity to merge art and tourism, engaging the community and raising awareness of environmental and social issues.
The project's main activities are as follows:
A Street Art Master Class, offering an immersive and instructive experience that immerses children in the world of contemporary urban art.

The "Mur Artistique et Mur Participatif" activity offers students the opportunity to observe artists and create a first wall based on the results of the workshops, while learning concrete techniques, and then actively participate as a team in the realization of mural works on the participative wall, previously defined together.

The creation of a synergy between female artists, students and workshop supervisors around shared values such as gender equality, tolerance, ecology and citizenship.