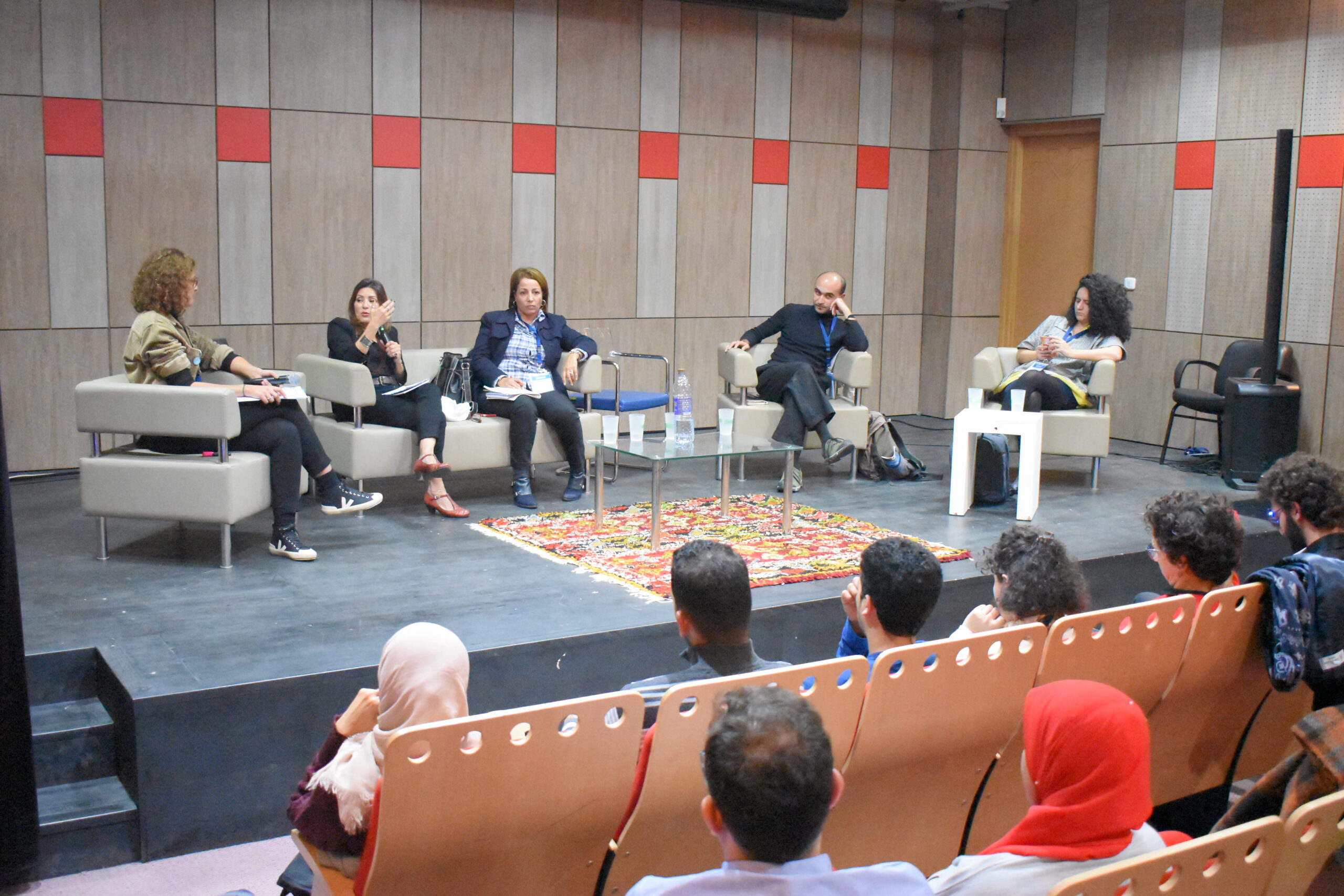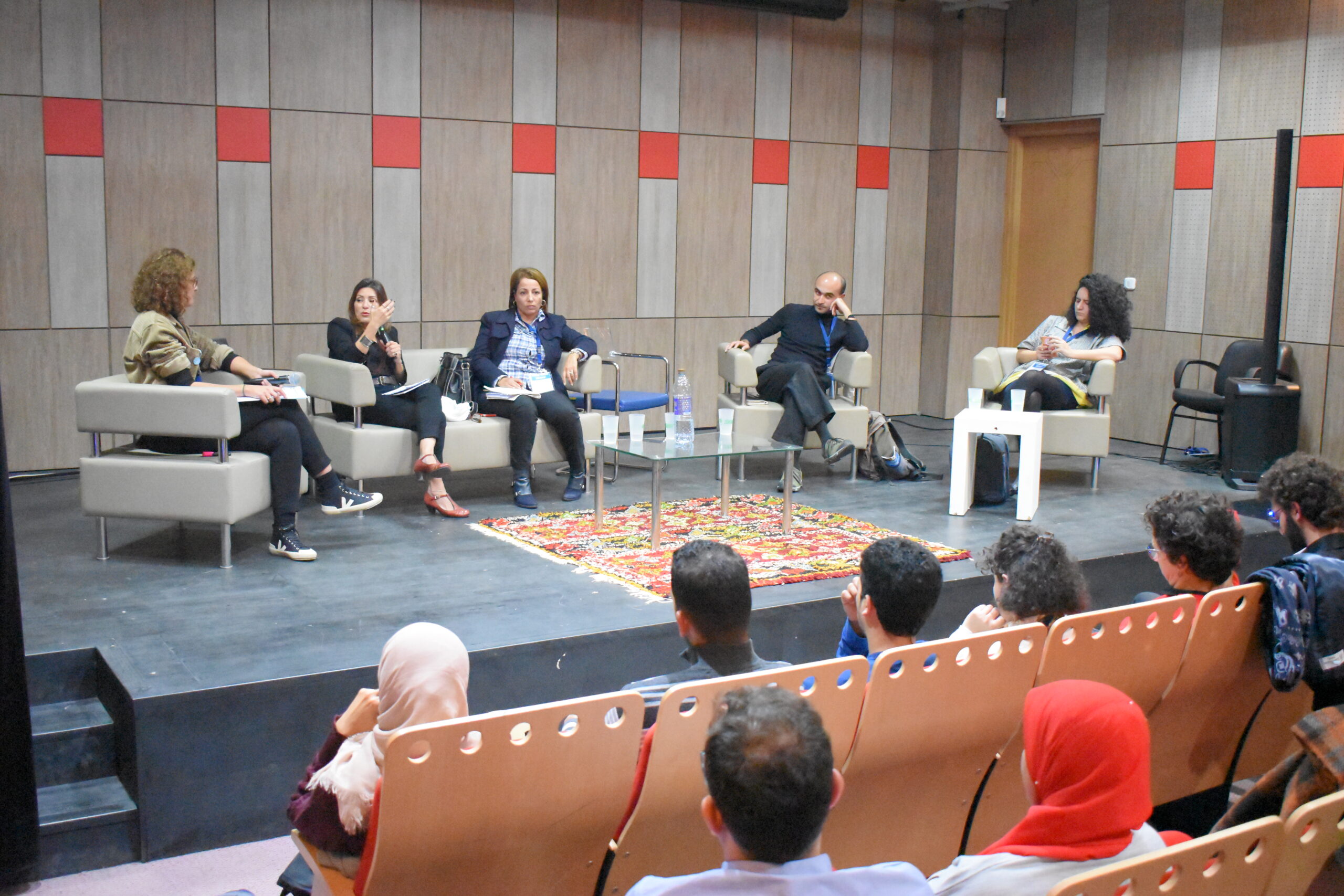 On December 1, 2022, the Samim project was honored to be invited to participate in the 4th edition of the Convergences forum, a premier event that brings together experts and thought leaders from around the world to discuss and explore solutions for creating a more equitable and sustainable world. The theme of this year's forum was "Tunisia Zero Exclusion, Zero Carbon, Zero Poverty" and the event focused on three key issues: social and solidarity economy, territorial & citizen innovations, and change of economic paradigm.
As part of the forum, the Samim project was represented by its Project Manager, Narjes Kittar, who moderated a round table discussion entitled "Towards sustainable cities: Building Together a Controlled Urbanization." The panel brought together representatives from esteemed organizations such as UN-Habitat, AFD, El Warcha, and TCSE.
The round table discussion provided a valuable opportunity for the participants to delve into the critical issue of social inclusion in cities and the role that civil society can play in driving urban innovation. The panelists shared their insights and expertise, and the discussion sparked a lively exchange of ideas and perspectives.
Overall, the Samim project's participation in the Convergences forum was a great success. The project team returned to their work with renewed energy and inspiration, and they were grateful for the opportunity to share their work and learn from others working in the field of sustainable urban development. The forum also provided an opportunity to showcase the project's achievements and to establish new contacts and partnerships that will be beneficial in the future.