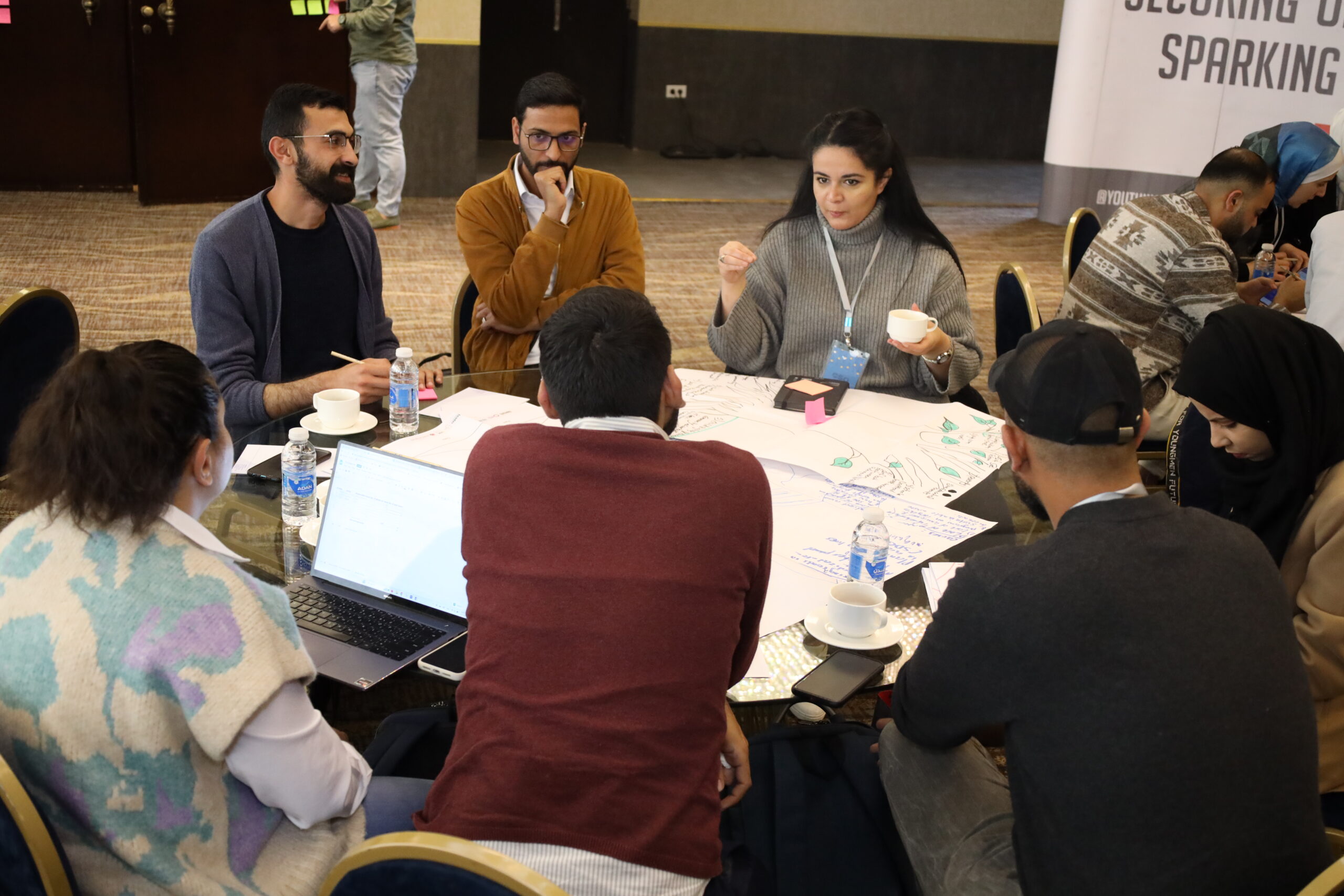 Plongez au cœur du montage de projets avec le projet Samim : Découvrez les étapes de l'appel à projets , alliant solidarité et durabilité, mené en partenariat avec les structures d'accompagnement : Ecodev en Mauritanie, Bidaya au Maroc, TCSE, en Tunisie et JYIF en Jordanie, soutenu par l'AFD, cette initiative audacieuse promet de dévoiler des projets exceptionnels.
In this article, we'll take you through the various stages of this call for projects, from the information sessions to the bootcamps, via the selection committee and the long-awaited announcement of the winners. 
On January 23, 2023, Lab'ess officially launched the first call for projects. With the collaboration of the four support structures, the call for projects set out to identify the brightest and most inspiring projects to transform these cities.
No less than two information sessions were organized in each country, both online and in person, to inform curious minds about the selection criteria, terms of participation, available funding opportunities and key stages of the process.