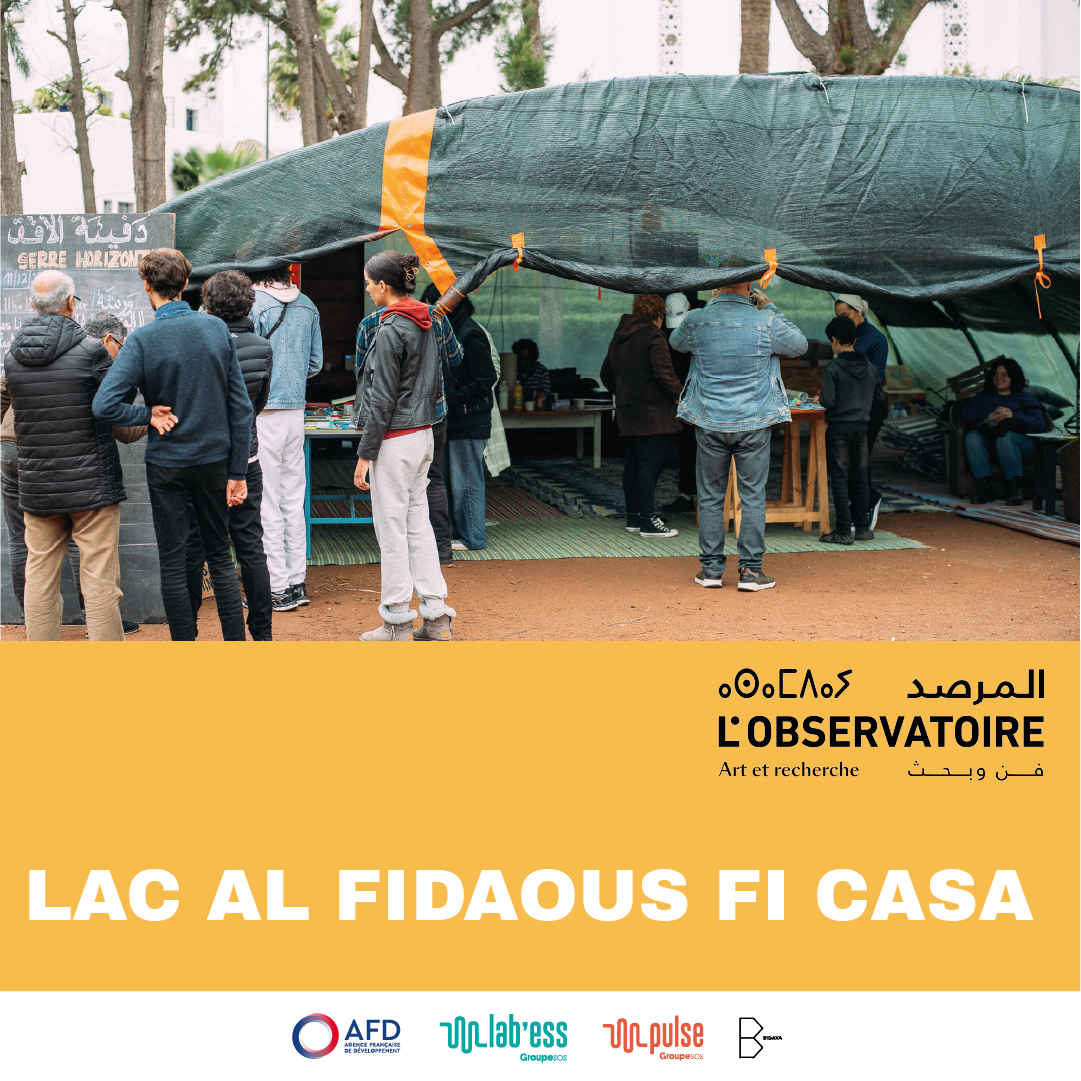 L'Atelier de l'Observatoire
L'Atelier de l'Observatoire


Committed to artistic and civic practices for societal change, l'Atelier de l'Observatoire focuses its actions on the margins, whether geographical (city suburbs, rural areas, marginalized territories), historical (invisibilized narratives) or social (the most fragile communities). To this end, the Atelier de l'Observatoire experiments with alternative approaches through programs that can take many forms: meetings, surveys, workshops, exhibitions, educational programs, preservation projects (film restoration, archiving), production of works, screenings and publications.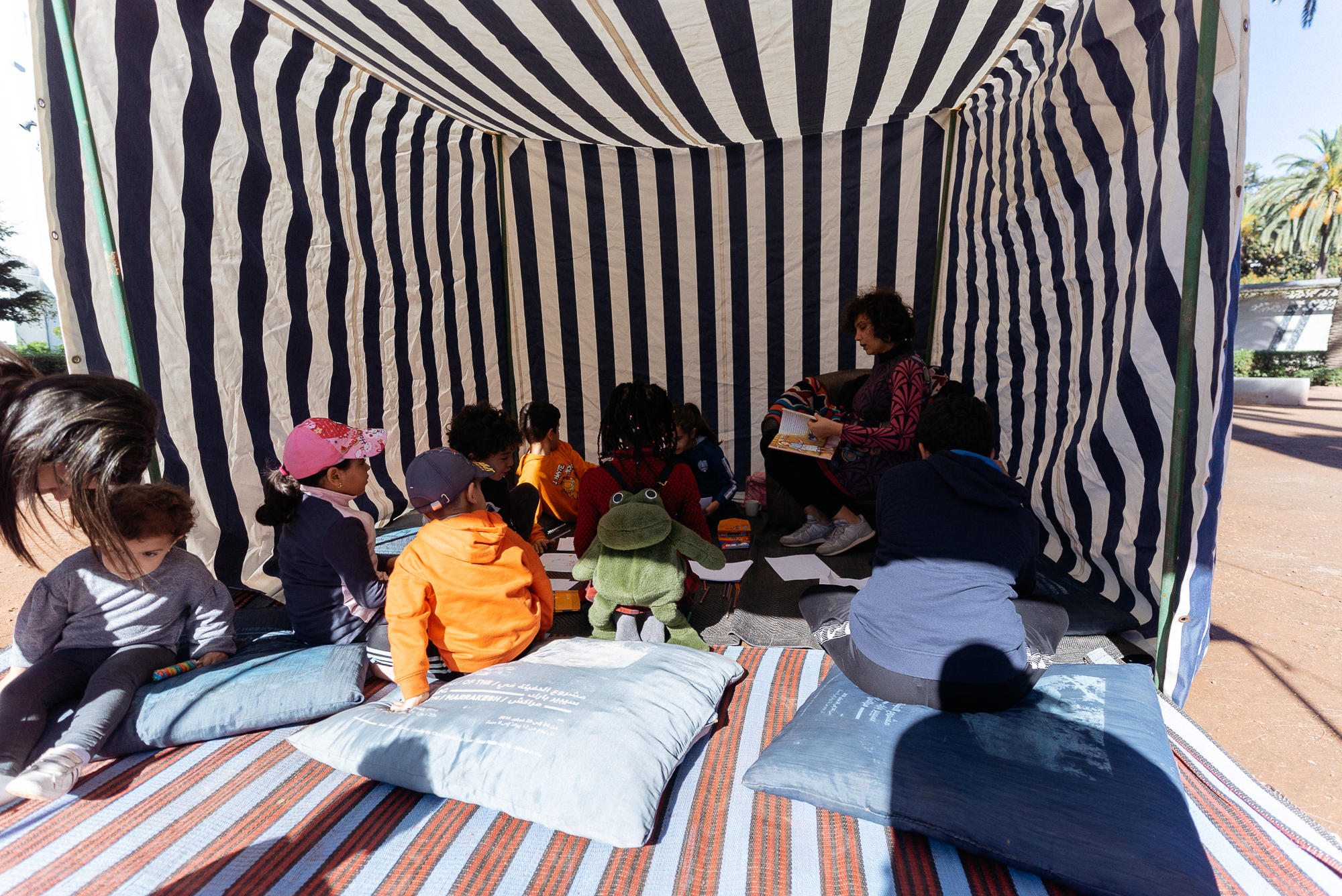 The "Lac Al Fidaous fi Casa" initiative, aims to enhance an unused and polluted lake in Casablanca, as part of the city's development as a "Smart City". To bring their vision to life, the organization aims to install the 11th edition of La SERRE, a mobile artistic platform to create a socially engaged and economically sustainable ecosystem, transforming abandoned places into spaces for citizen innovation and social change.
The project's main activities are as follows:
6 types of permanent workshops where artists, researchers and journalists will train and elaborate a participative project with local youth: Two artists will benefit from a residency, to elaborate an artistic project around the memory of the lake and its eco-system. Journalist Hicham Houdeifa will conduct a journalistic investigation into the problems caused by the abandonment of the lake.

Manga at Al-Firdaous: An imaginary manga written and illustrated by local children, and directed by author Bouchra Zinedine and illustrated by Annaelle Myriam Chaaib. The manga will take a narrative approach away from the dominant visions and integrate the gender approach.

Participatory gathering: An artistic action led by conceptual artist Mohamed Fariji, aimed at gathering the collective memory of Lake AL-Firdaouss. This event will be exhibited at the prefiguration of the ecomuseum.