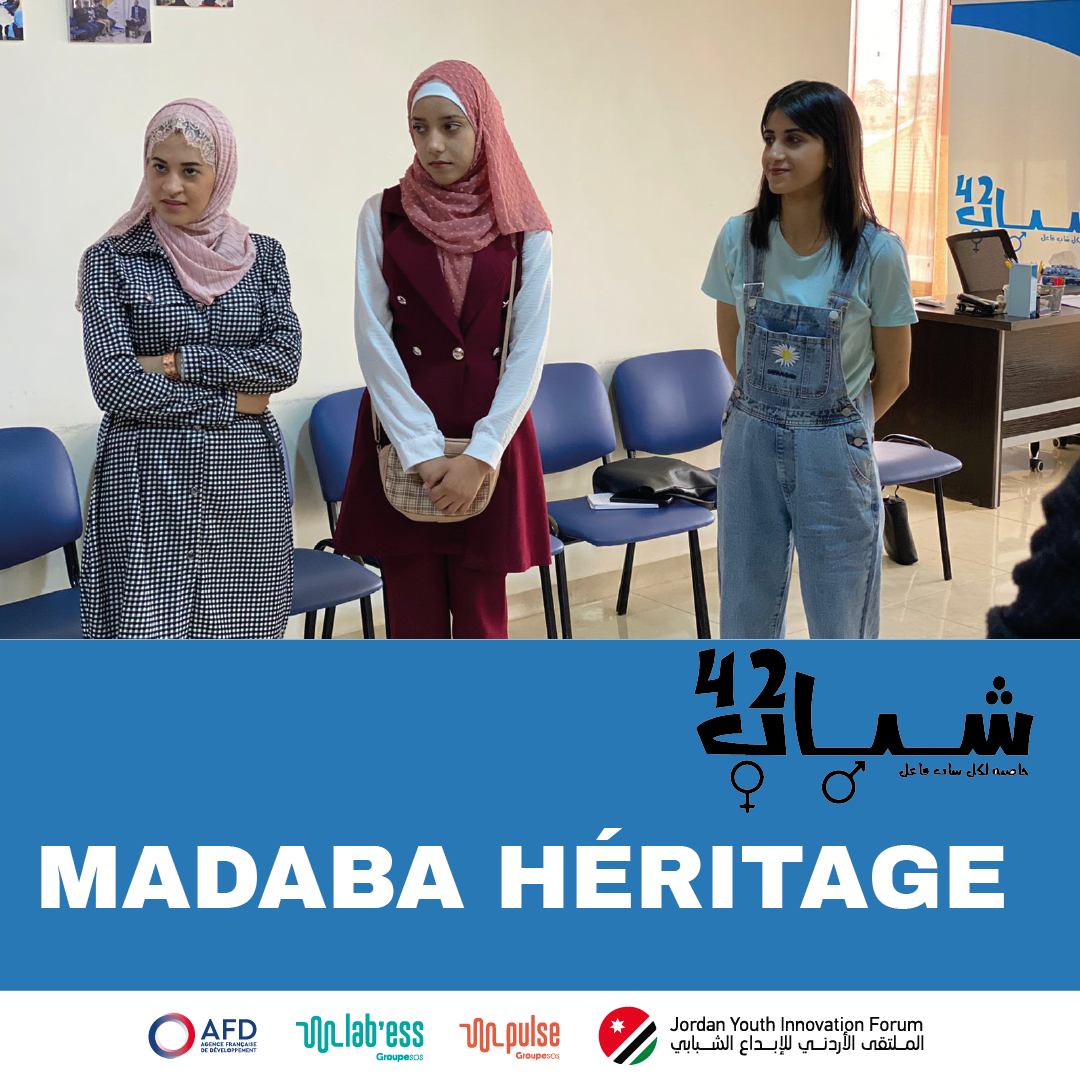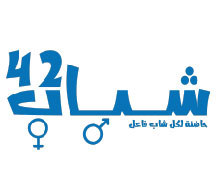 The "Madaba Heritage" project aims to support sustainable tourism in the Madaba region of Jordan by implementing various activities. The main aim is to revitalize the region and reduce unemployment and poverty. Educational conferences will be organized for young people. Tourists will be informed about the sites to visit, and local communities will be involved in preserving and promoting religious and cultural heritage.
The main activities of the project are as follows:
Designing training materials on tourism and antiquities in the Madaba governorate in an easy and interesting way to be used when training young people and workers in organizations during the program implementation period.

Implementation of awareness-raising lectures for young people in society on laws and regulations relating to the alteration of tourist facilities, presentation of types of tourism

Preparation and design of a website in Arabic and English aimed at introducing tourists to all the places in Madaba governorate, and creating a tourist map of the governorate from the point of view of young people.

Creation of an audio podcast in Arabic and English to educate local and foreign tourists about Madaba governorate and the governorate's most important tourist spots.